We appreciate our customers' refined tastes in wigs so we make sure to have the latest fashion trends available.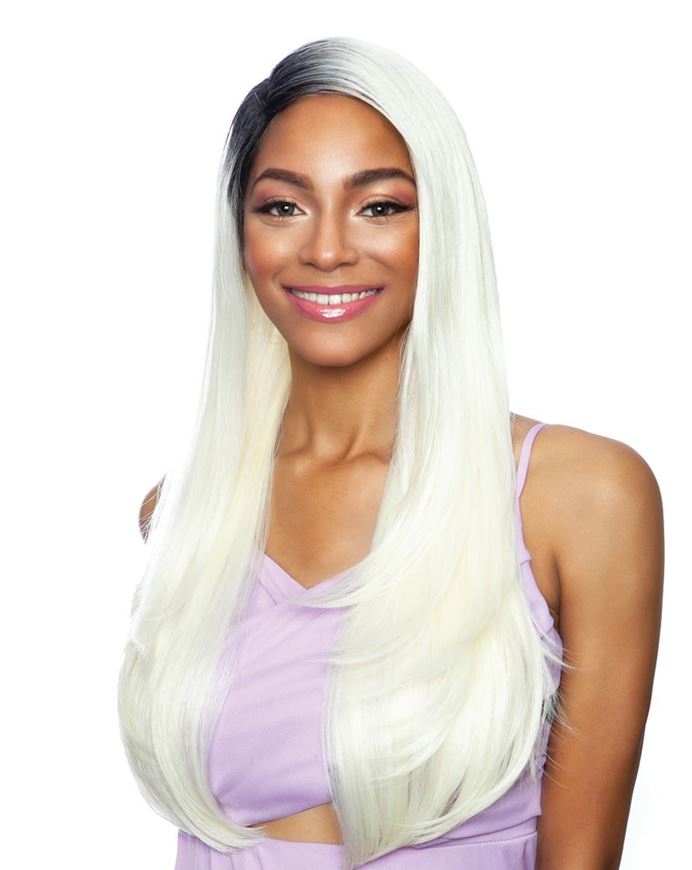 Enticing FALL 2019 COLORS FADE
You can find so many styles and various colors of wigs/hair on our web site.
Just Click here
Use discount code FALL19
With the arrival of fall we see our surroundings and the nature around us slowly changing. The once bright, dark and lively colors are but only a few weeks away from becoming pale and white. We at DHD wigs would like you to celebrate this slowing down of nature with the various light shades we have to offer. Also not trying to disappoint the ones looking for the darker shades which are always available. We thank all our customers for their continued patronage and support.
Contact Info
510 West Side Ave.,
Jersey City,
NJ 07304
Phone – (201) 630-4675
Email us -info@dhdwigs.com